Custom Signs, Blade Signs and Monument Signs in Denver

You work hard to keep your business afloat. Countless hours of work and dedication are invested in your vision. But how do you get your customers to see the message you are trying to convey? How do you communicate to them what your business is all about?
Colorado Sign Company of Denver helps business owners create inspiring signs for all their businesses ventures, big or small. No matter what your business is, stay competitive with a luminous custom sign designed specifically for your business. From bakeries, clinics, restaurants and more, Colorado Sign Company help clients fulfill their vision for their business and bring customers to their door.
Business Signs
Your sign is the cheapest form of advertising you will invest in, but it's also one of the most powerful forms of advertisement. Your business sign is the first thing that your customers see. If it's dull and outdated the message you are sending your clients is that your business is dull and outdated.
Specialists at the Colorado Sign Company guide business owners through the process of creating custom signs for their businesses that make a statement by:
Making signs memorable– like the golden arches of McDonald's, your sign should make an unforgettable impact on your potential customers.
Showing your business vision– by careful selection of style, materials, and colors your signs should reflect your business's vision statement.
Guiding customers to your door– your signs should be in an open location that clearly marks the location of your business.
Custom Signs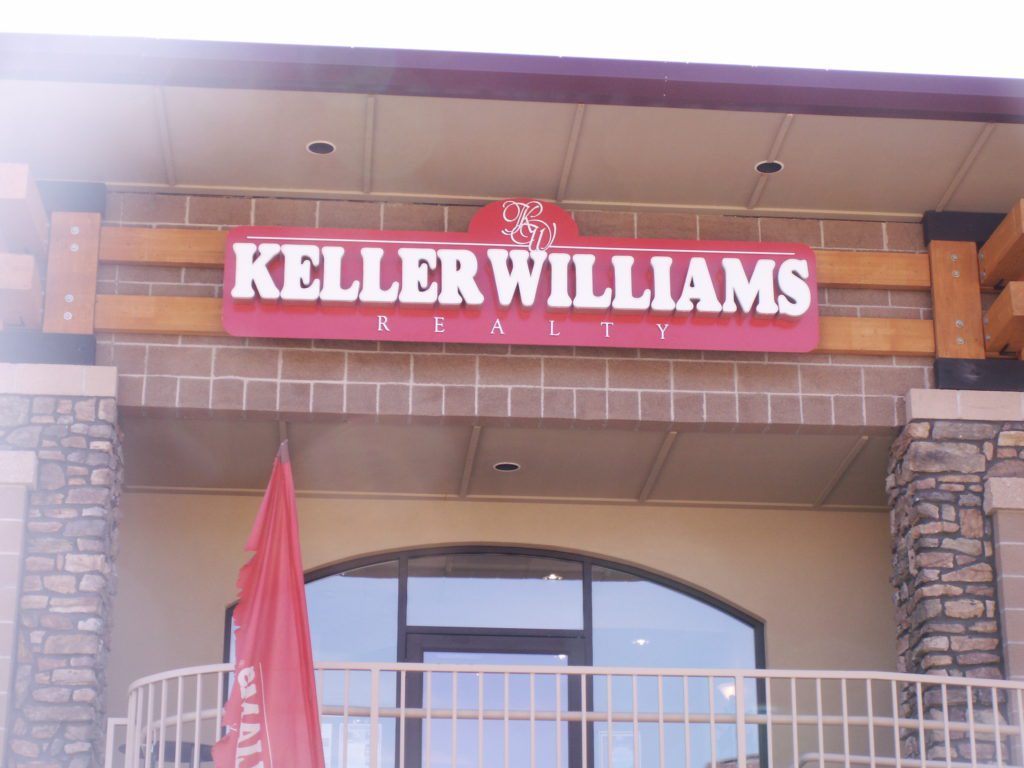 Believe it or not, your company sign can directly impact your customer's experience with your business. By targeting the right clientele with well-designed Custom Signs, you draw in the right kind of customer by earning their attention.
Colorado Sign Company knows that your customer service experience is key to finding and maintaining clients. By offering expert advice and exceptional customer service, Colorado Sign Company of Denver works by example to create the sign that will bring the right customers to your door.
A Sign Company Who Gets it Right
With an array of different styles, textures, and designs it can be difficult to know what kinds of materials you want to use on your custom sign. But choosing the right materials for your sign doesn't have to be a hassle.
With over 30 years of experience in the sign industry, Colorado Sign Company offers Denver business owners expert advice when it comes to choosing the right materials for their business sign. Materials to choose from include but are not limited to:
Aluminum
Wood
Acrylic
Stone
Plastic
Metal
Iron
Steel
Colorado Sign Company offers Business Signs, Custom Signs, and Cabinet Signs, click here to learn more.