Outdoor Signs in Colorado Springs, Denver, Fort Collins, Westminster CO and Surrounding Areas
Are you looking to promote your business? Every business needs to grow and expand further. But this will not just happen if you have the right products and services. You have to also make sure that the business is well promoted. More and more people should become more aware of your brand. In order t do so, you have to invest in several kinds of impressive marketing methods. One of the things that you can do is opt for a signage solution right outside your business or elsewhere in the city. We, at Colorado Sign Company, can be your one stop shop for all kinds of outdoor signs. We are an experienced and reputed company which offers you quality advertising with signs. Right from monument signage channel letters to pylons, sign cabinets, and all kinds of interior and outdoor signs, we can help you with all kinds of marketing solutions. If you want to invest in these solutions for your brand in areas such as Aurora CO, Colorado Springs, Denver, Fort Collins, Lakewood CO, or Westminster CO, then you can opt for us.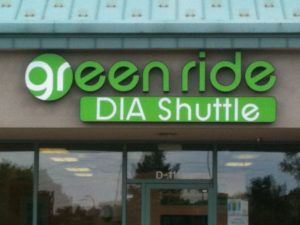 Here, we have put together a few smart tips that will help you utilize these signs for your brand awareness programs. Take a look.
Pay Attention to Quality
You have to make it a point to pick sturdy and solid signage solutions. Make sure these products are made of good quality. This product is also a part of your business. So, it will also be related to the impression of your brand. You should check the quality of the product before using it for your promotion plans.
Remember to Add Brand Name & Logo
You have to understand that your identity as a business is important for your brand. That is why the name of the brand and its logo is very important. No matter where you are advertising, it has to portray your brand name and logo.
So, if you want to implement these tips and want to choose us for your signage, then get in touch with us now.